Specials/ Trade ins
Here we have some bits and pieces that are surplus to requirements or that we've traded in. Some of these may be listed for sale on Trade Me as well.
EAR V12 Amplifier $10000
EL84 Push-pull good for about 70 watts.
Less than one year old.
Pathos Digit CD Player $2200
Less than one year old
Dual differential 24-bit delta-signal DACs Dual, fully balanced, tube,class A, zero feedbackup to 192 KHz120 dB-100 dbStabilized dedicated digital2 V,fixed1 XRL1 line RCACoaxial S/PDIF
Electrocompaniet PD1 Dac $650
Technical specifications:
• No. of channels: 2
• Output impedance: 100 ohm
• Output level: 3.4 Vrms
• Noise floor (20 - 20 kHz) : < - 140 dB
• Frequency response: 1 – 48 kHz
• THD + N: < 0.003%
• Upsampling rate: 192 kHz, 24bit
• Digital/Analog conversion: 192 kHz, 24bit
• Input sampling rate supported:
SPDIF 192 kHz, 24 bit
USB 48 kHz, 16 bit
RF Link 48 kHz, 16 bit
•Audio Outputs:
Stereo balanced line out (XLR)
Stereo single-ended line out (RCA)
•Digital Inputs: 2 x SPDIF Coaxial, 1 x SPDIF TOSLink,
1 x USB Type B, 1 x RF Link


Marantz CD63SE . $450
Classic cd player.

Linn LP12 $SOLD
Black
Origin Live motor kit
Ekos tonearm
Asaka cartridge (very low hours)
Upgraded tonearm cable
A23 mat
One owner since new
In excellent condition with box.
Garrard 401 $SOLD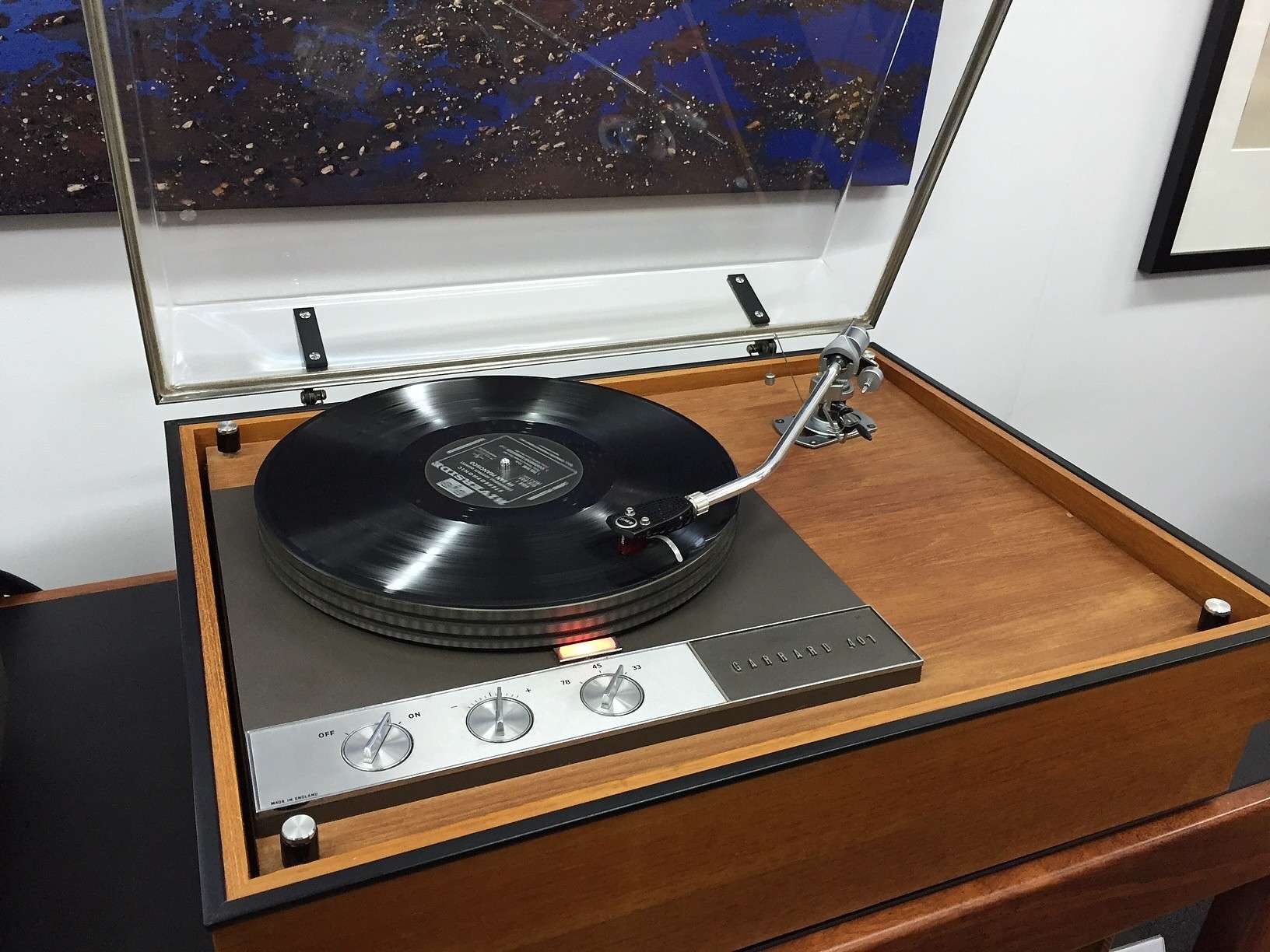 In original SME plinth
SME 3012 tonearm (modified for RCA output. Can be reversed if necessary)
Shure V15 cartridge
One owner since new excellent condition.