Specials/ Trade ins
Here we have some bits and pieces that are surplus to requirements or that we've traded in. Some of these may be listed for sale on Trade Me as well.

Linn LP12 $SOLD
Black
Origin Live motor kit
Ekos tonearm
Asaka cartridge (very low hours)
Upgraded tonearm cable
A23 mat
One owner since new
In excellent condition with box.
Garrard 401 $SOLD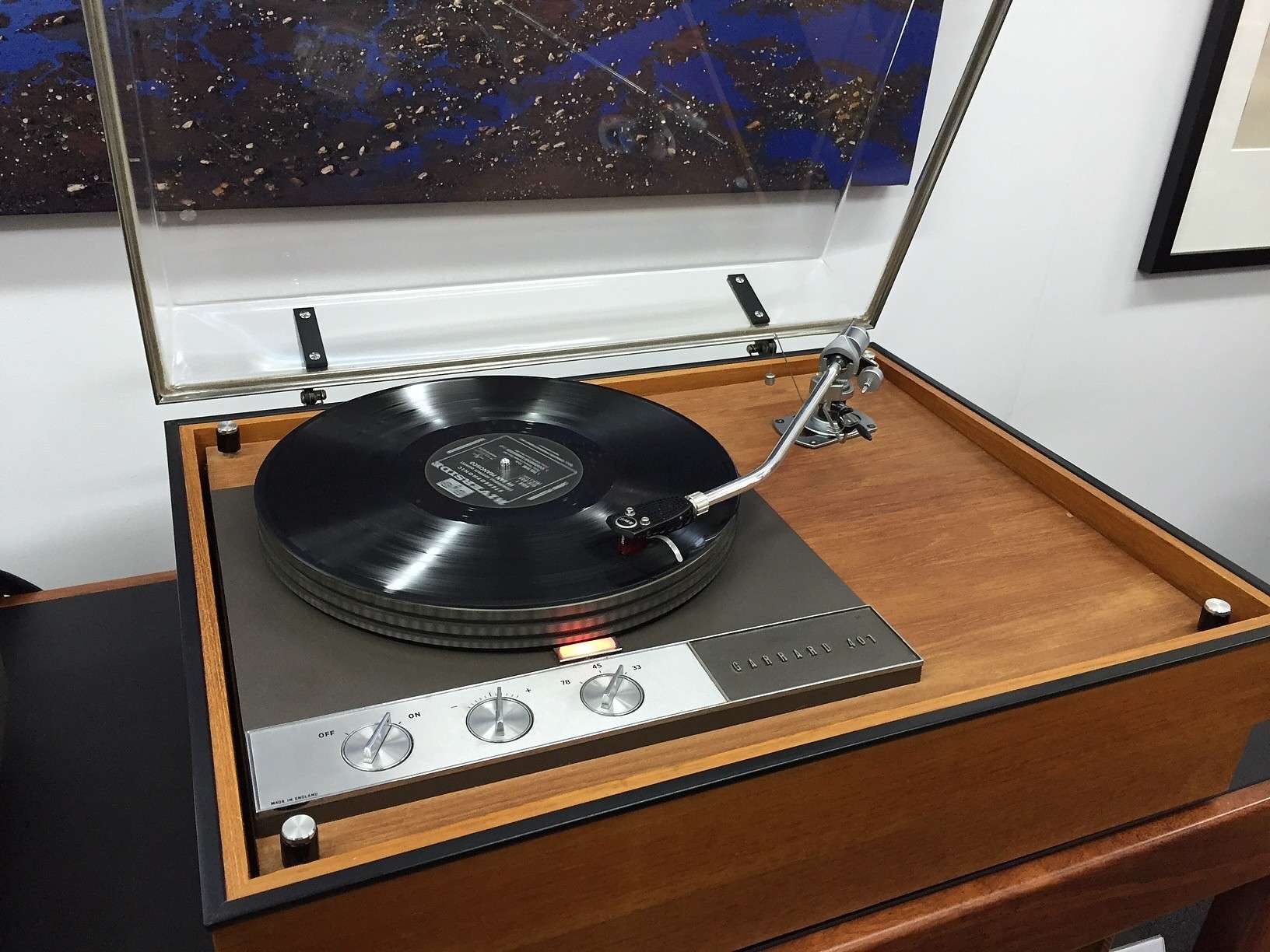 In original SME plinth
SME 3012 tonearm (modified for RCA output. Can be reversed if necessary)
Shure V15 cartridge
One owner since new excellent condition.