Vinyl Essentials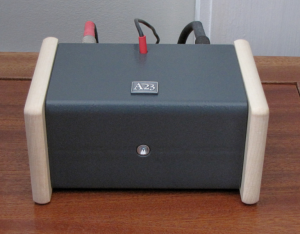 Auditorium 23 Step Up Transformer
For years Auditorium 23 has offered step-up transformers for use with Denon DL 103, Ortofon, EMT and similar cartridges. Particularly for cartridges with low impedances its important to use a specialized matching transformer rather than a generic type. The A23 SUTs are available in a standard range, and also the magnificent Hommage range. Using an EMT TSD15 with the A23 Hommage SUT is nothing short of a revelation in musicality.

"The A23 Denon 103 step up is a perfect complement for the cartridge of the same name. Played through it, the Denon 103 maintains its body and weight, but its apparent speed and resolution improve dramatically, especially throughout the upper registers. The A23 step up for the SPU has the same impact and would be a perfect match with the standard SPU Classic."
Jules Coleman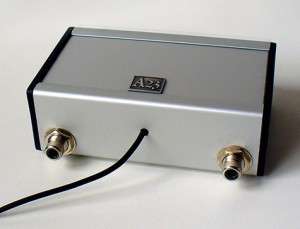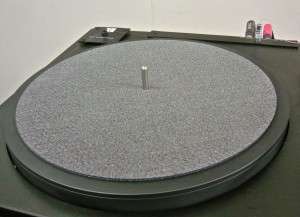 Auditorium 23 Record Mat
The A23 record mat is black, thin and a nice upgrade over stock mats. There are no static issues and they sound great. These are usually in stock. Also available is the Homage record mat by A23.
These both work really well on Well Tempered turntables.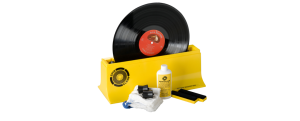 Spin Clean Record Washer


Fantastically simple and effective way to clean those precious records you have stored away.
Economical to use, the fluid lasts for ages! We sell lots of these and only ever have positive feedback from customers.

"The Spin-Clean® Record Washing System is a permanent fixture in our library. A day doesn't go by that we don't use it. It is simply the best!"
William L. Schurk
(Director of Education)
Music Library & Sound Recordings Archive - Bowling Green State University