All of our rack suppliers will custom make any dimension to suit your requirements. Please contact us for a quote.

Serious Racks
Oak, Rimu, Kwila, and Tawa, other woods available.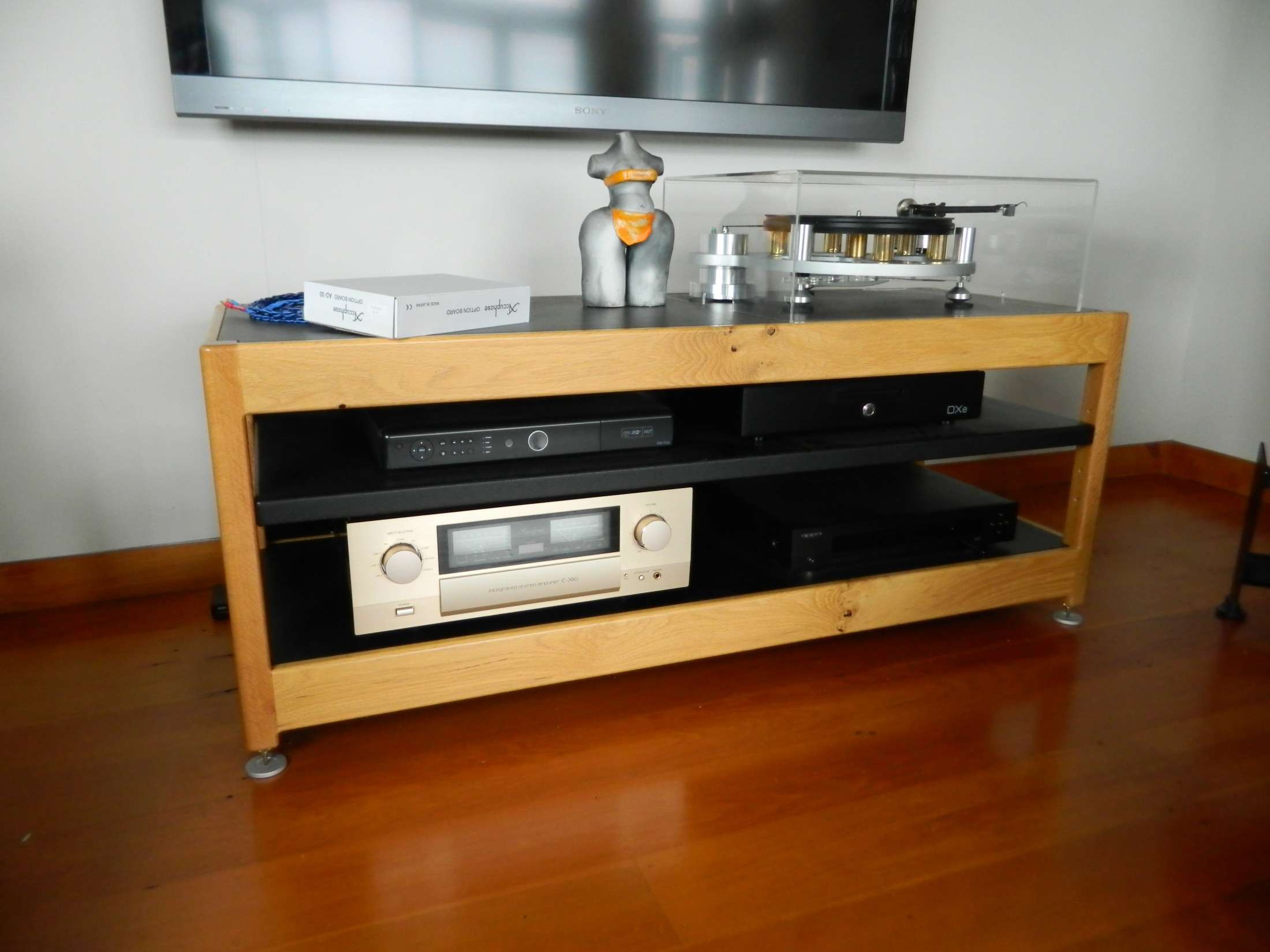 Above custom rack 1200x500x500 custom in Natural Oak.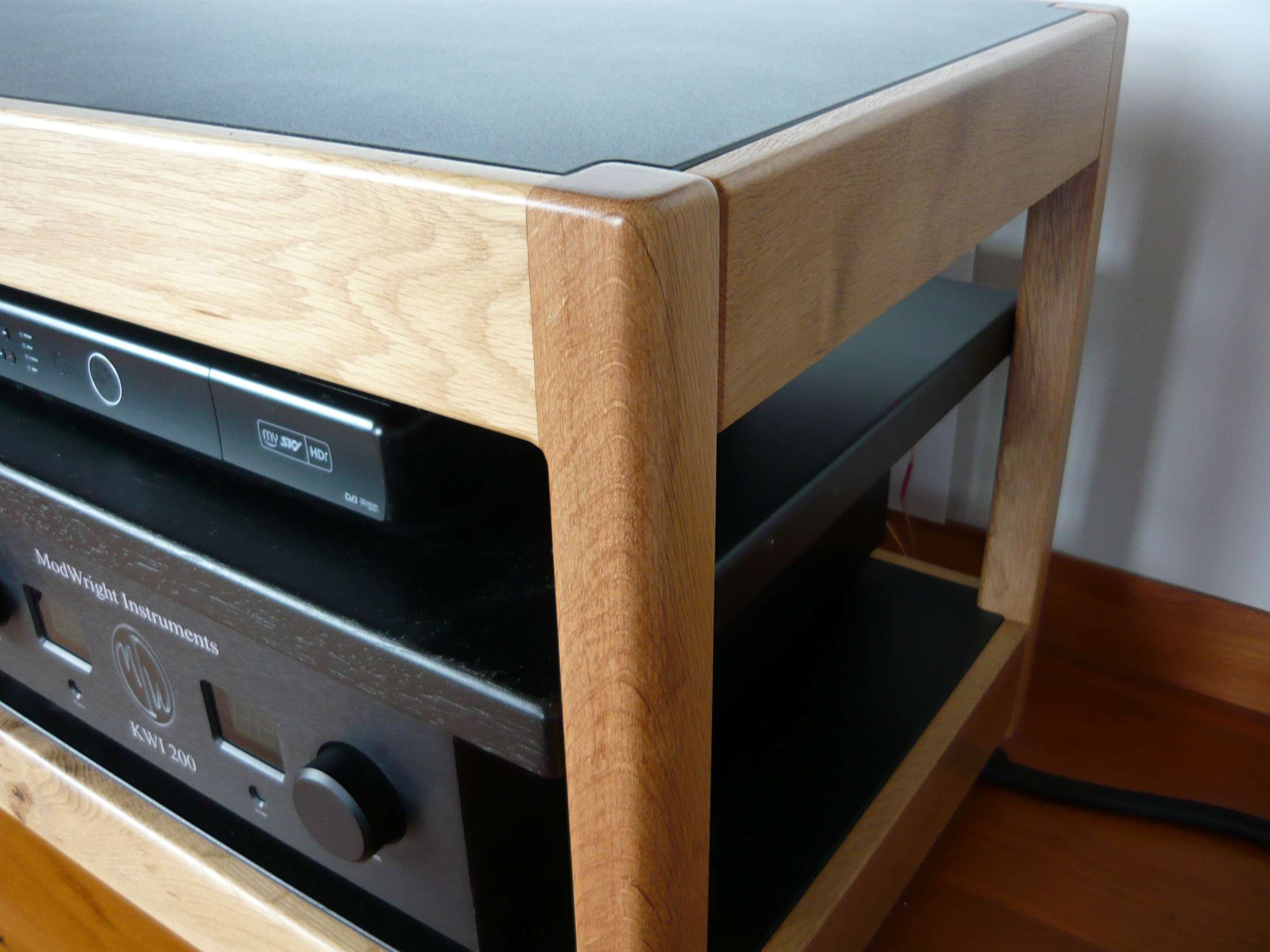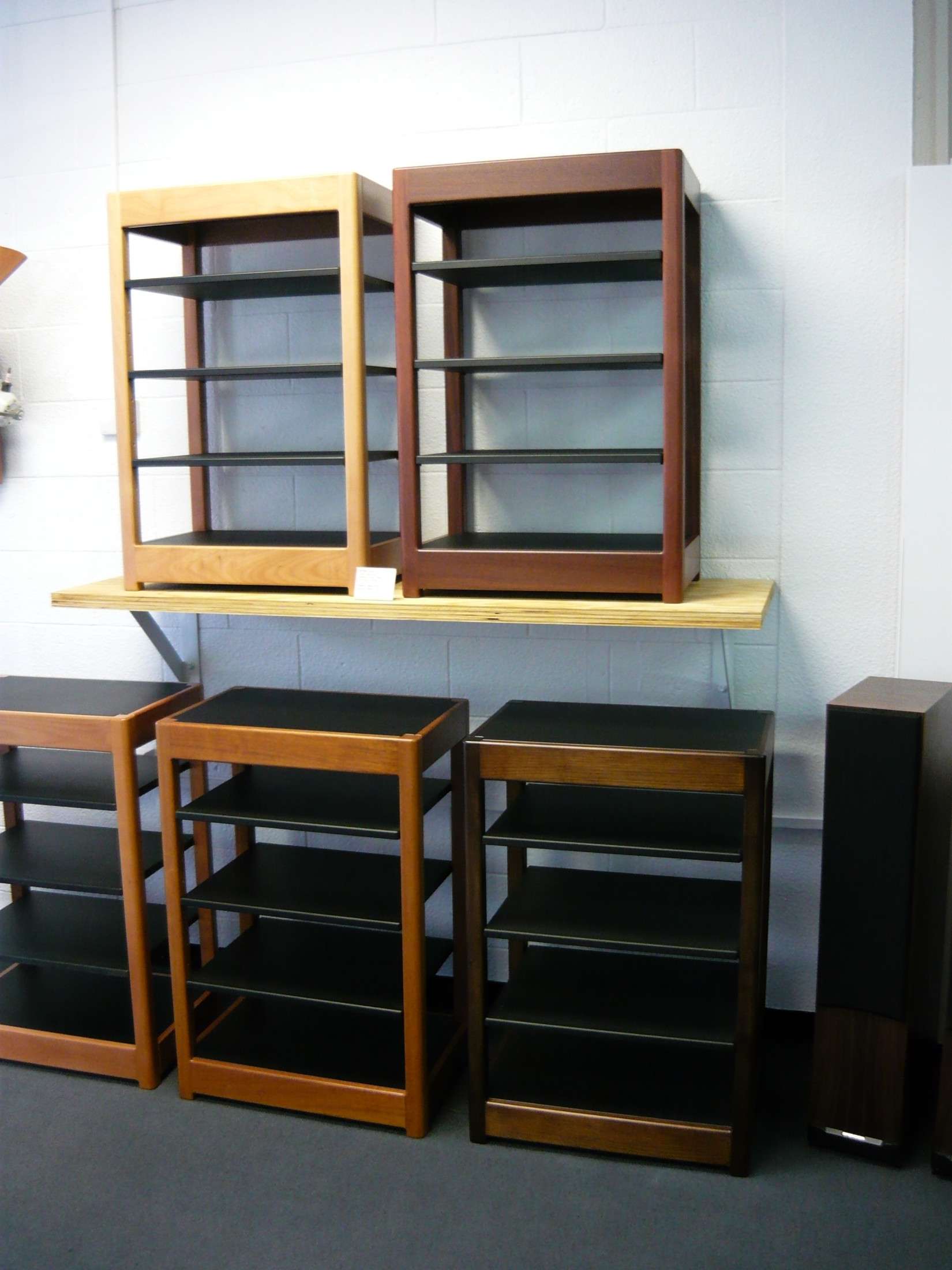 Made in the USA
Custom designs available, these are very high quality pieces of furniture that look great and make your equipment sing.

Made in N.Z.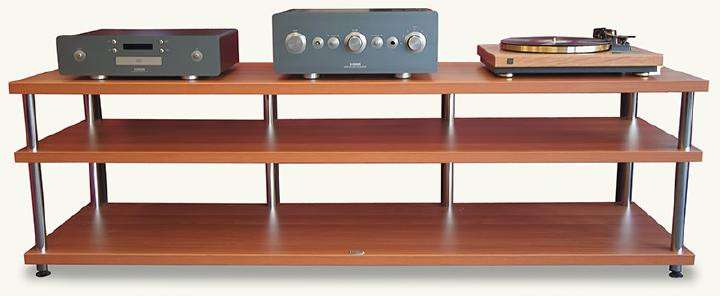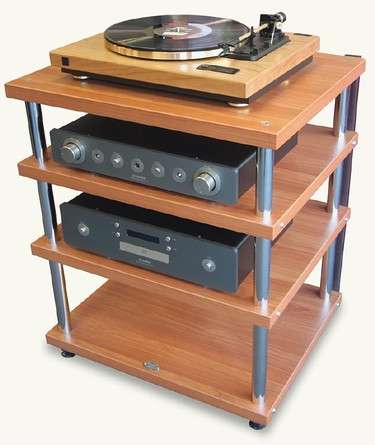 RELSOUND
Relsound speaker stands are the best value stands on the market. Very heavy duty and available in a range of sizes to suit whichever bookshelf speakers you have.
70cm high top plate options (centimetres) 20x25 / 18x23 / 16x19

60cm high top plate options (centimetres) 20x25 / 18x23

Weight : 25kg ± 1kg each stand