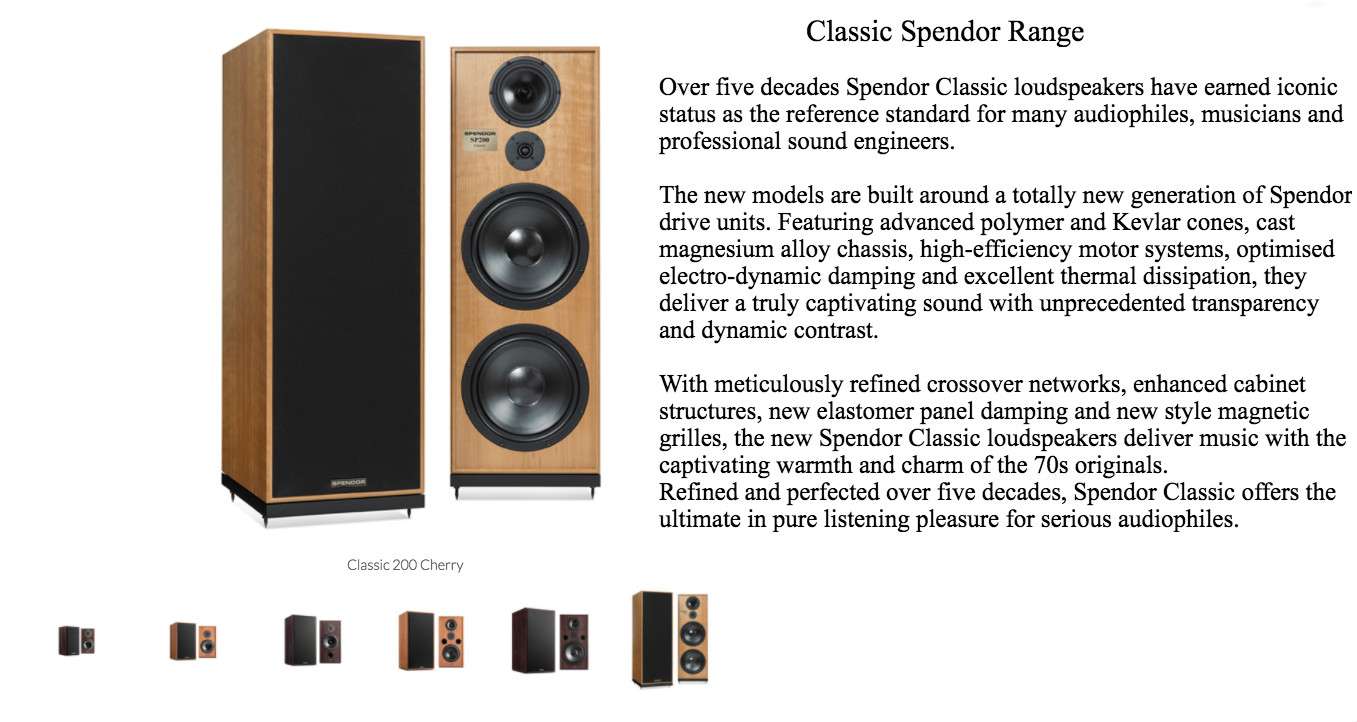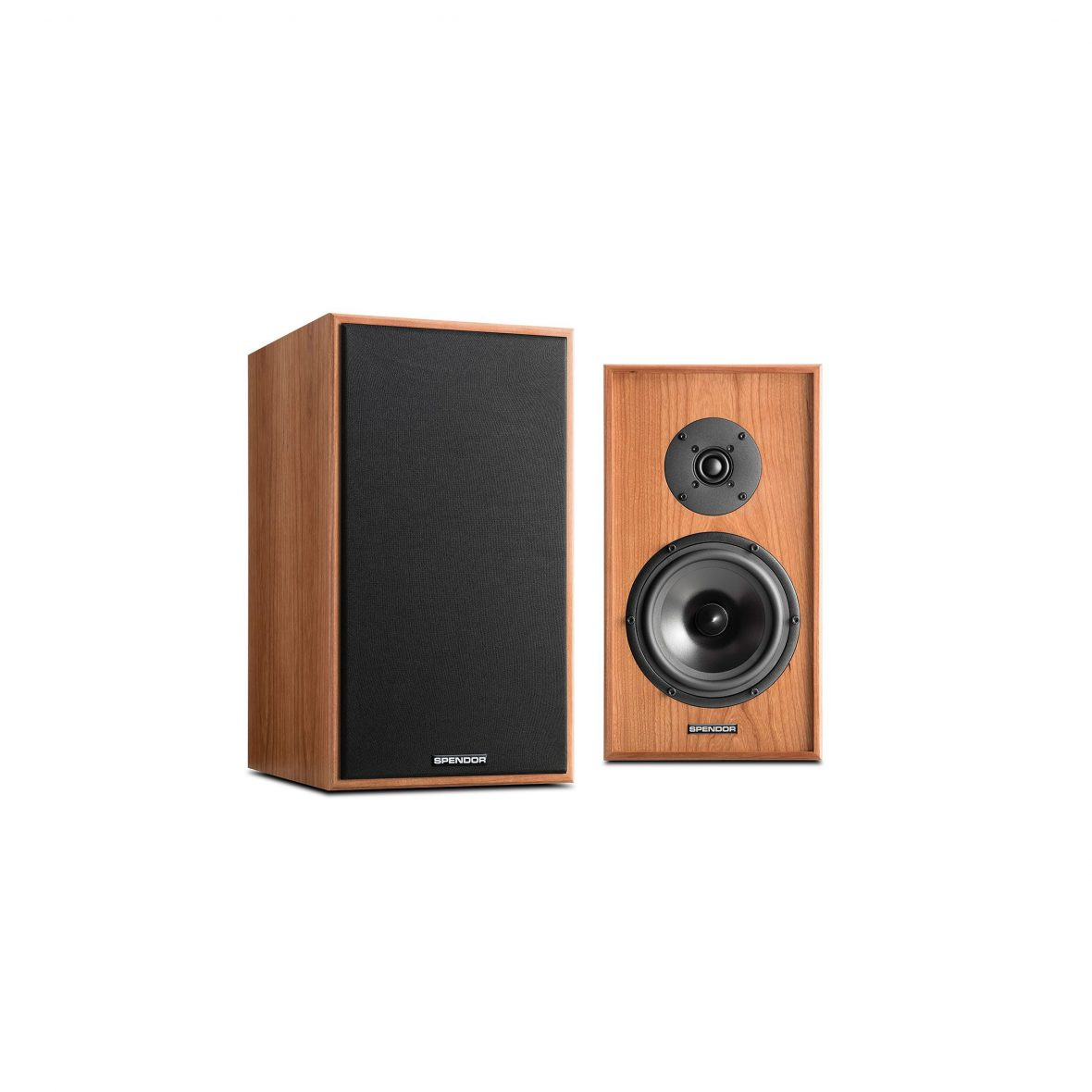 Classic 3/1
With its meticulously refined crossover network, enhanced cabinet structure, new elastomer panel damping and new style magnetic grille the Classic 3/1 delivers music with a captivating warmth and charm which is the hallmark of every Spendor Classic. But when it comes to sound stage, musical coherence, transparency and sound balance it is clearly superior to any of its predecessors. Spendor Classic 3/1 continues to offer the ultimate in pure listening pleasure for serious audiophiles.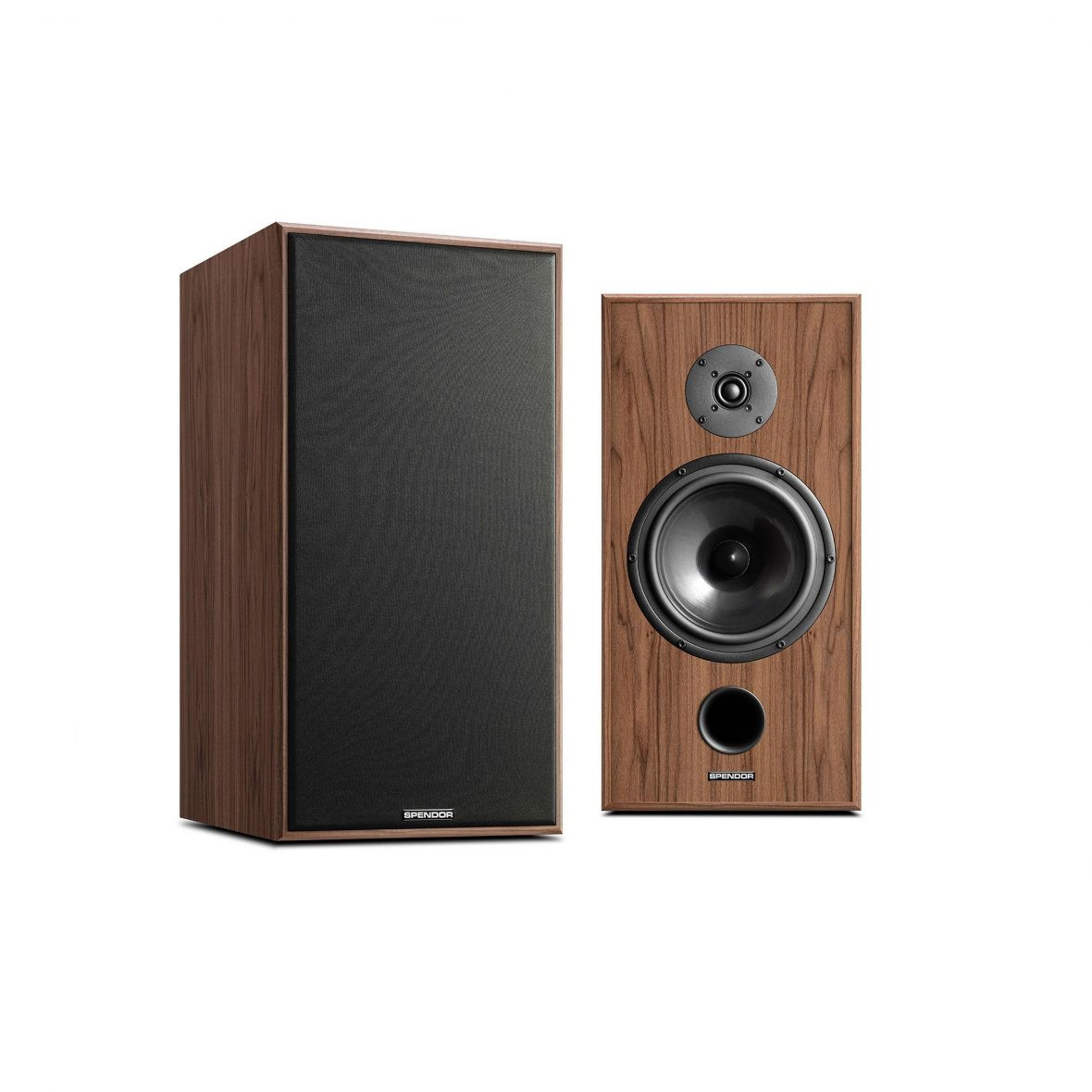 Classic 2/3
There's a beautiful sense of fluidity to the way these standmounters go from quiet to loud, and it's coupled with a delicate sense of ease most rivals struggle to approach.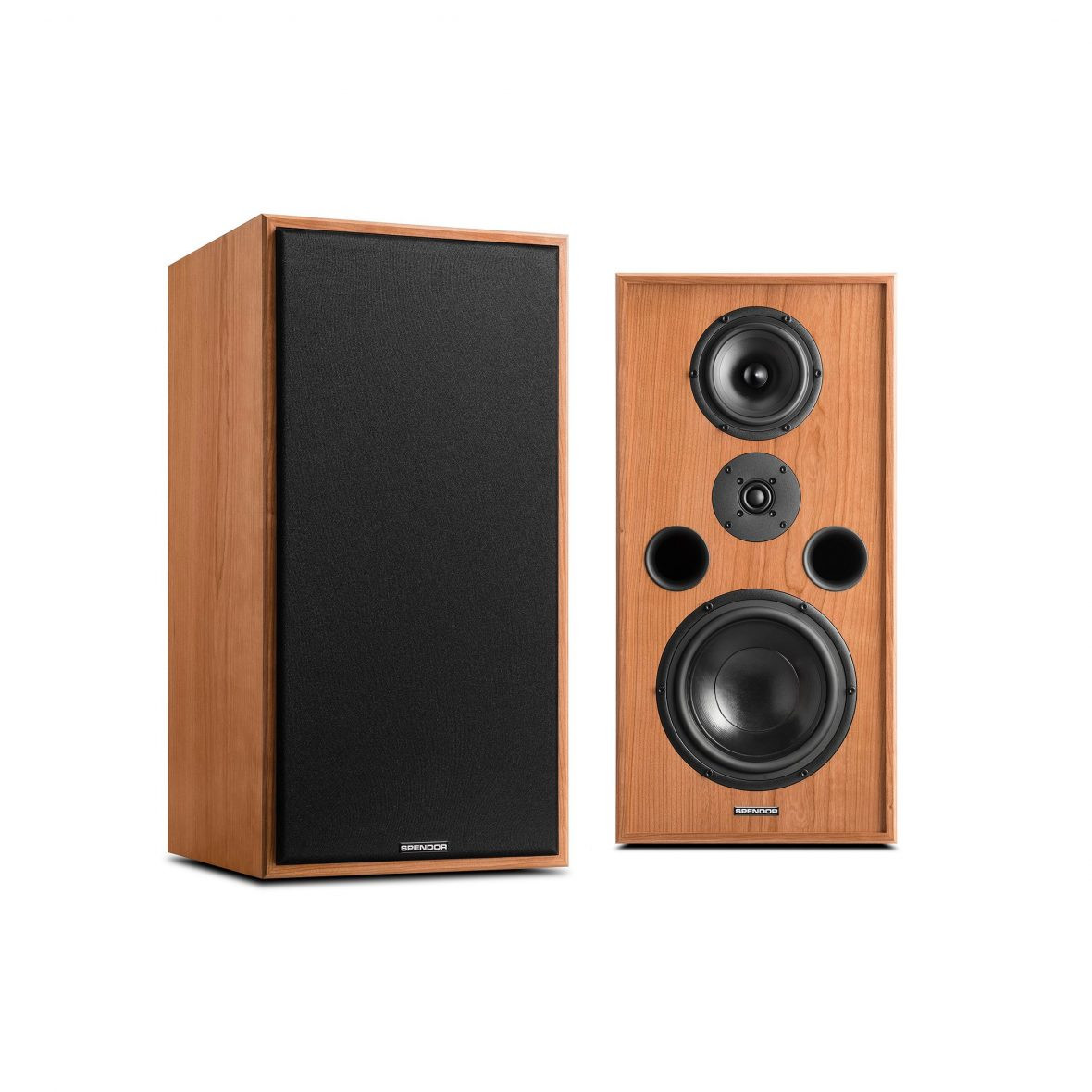 Classic 1/2
It has the "oldschool" looks: the Spendor Classic 1/2 takes the old virtues from the legendary BBC listening monitors and evolves these characteristics for the current Classic 1/2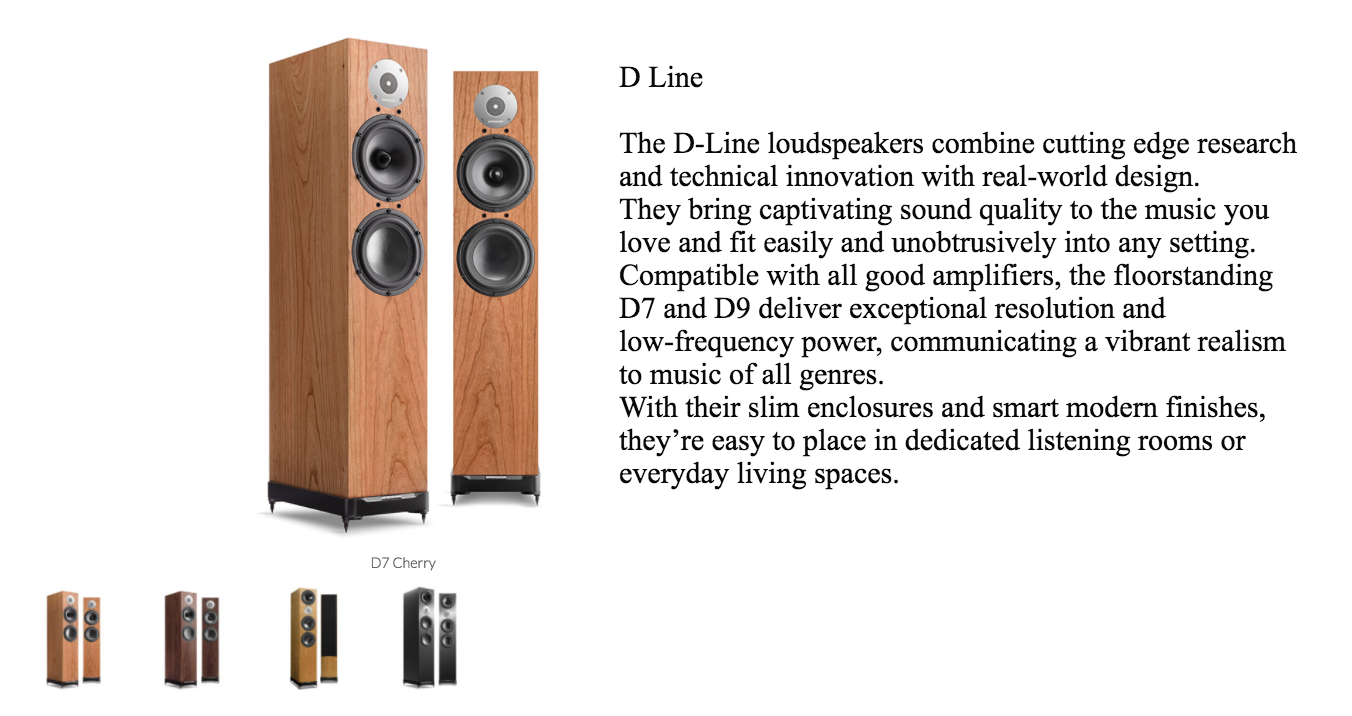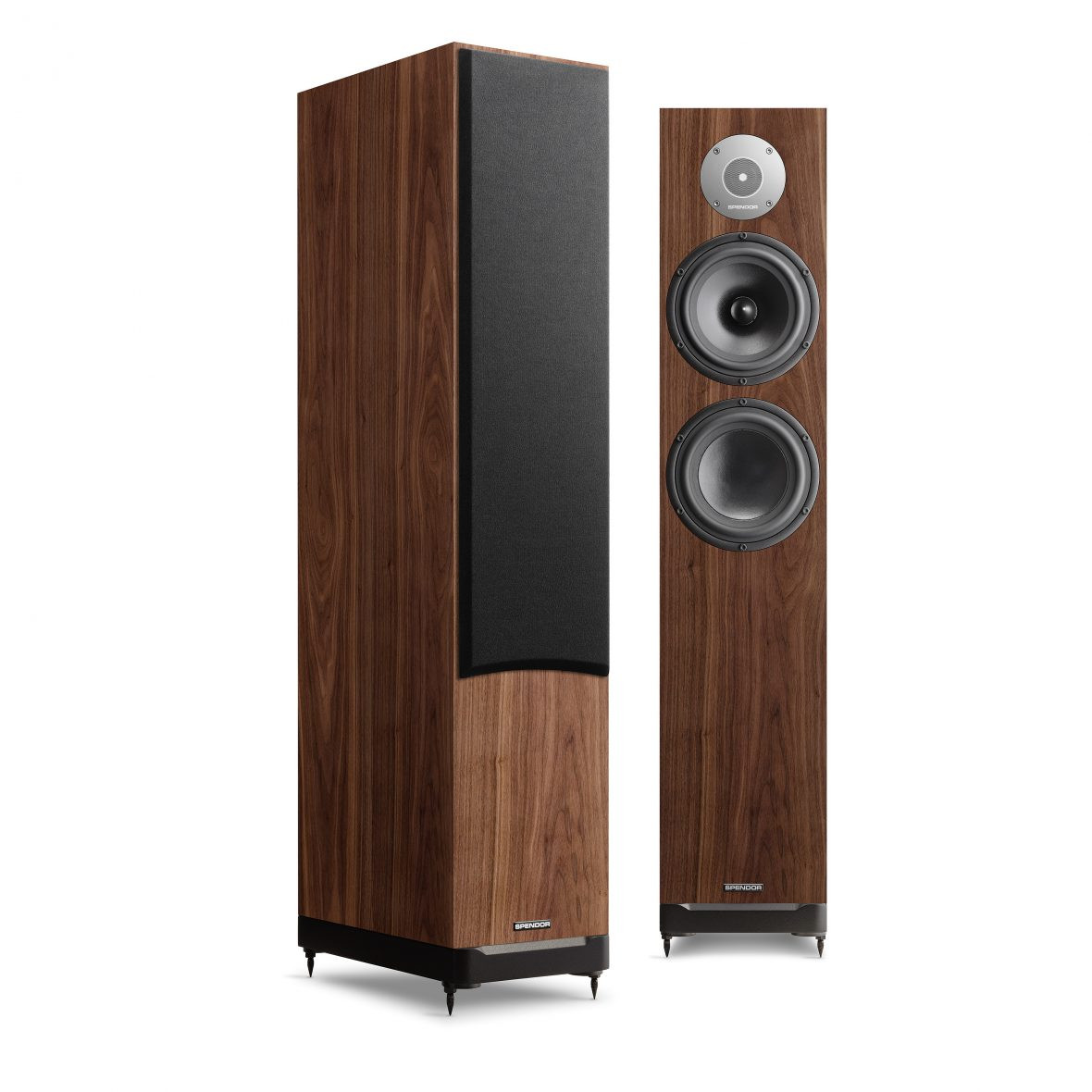 D7.2
The D7 is easy to drive, truly compatible with valve amplifiers, and also genuinely efficient. Undemanding of placement, it has fine stereo and extended powerful bass, sounds upbeat and well balanced, and will drive larger rooms as required. And the build and finish is first rate.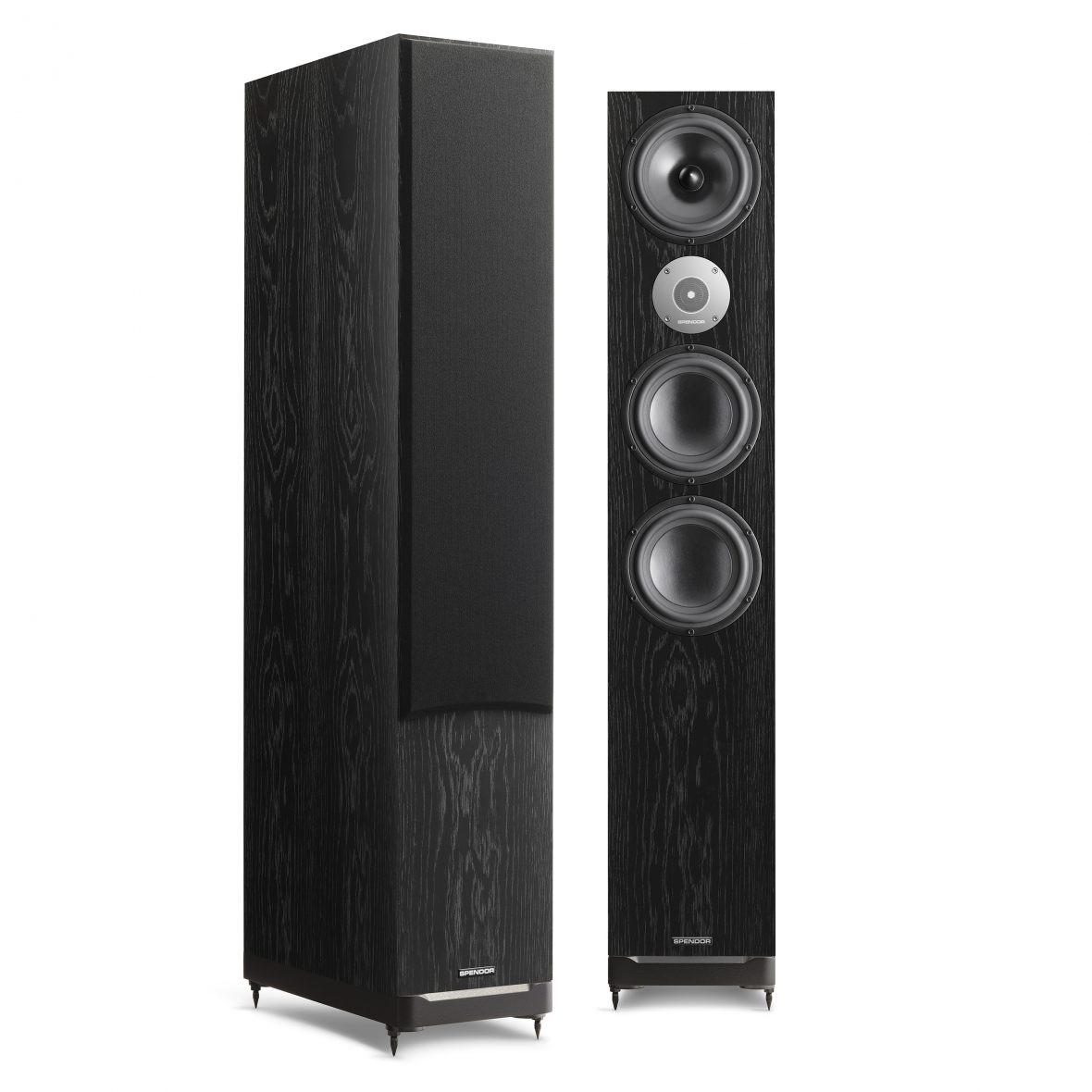 D9.2
Spendor traditionally make good loudspeakers and the D9 is one of their best yet. It is big-sounding with great bass but supremely natural and free-flowing. This is one for those who like to hear music as it should be.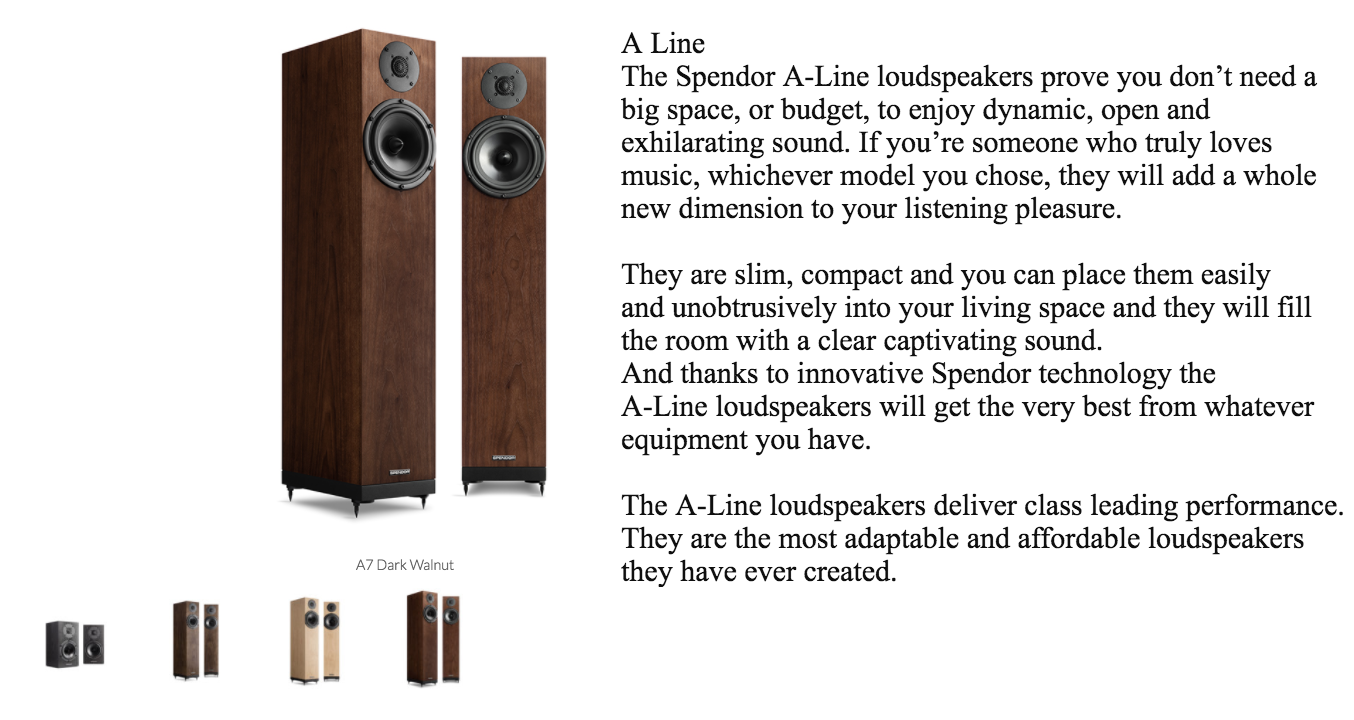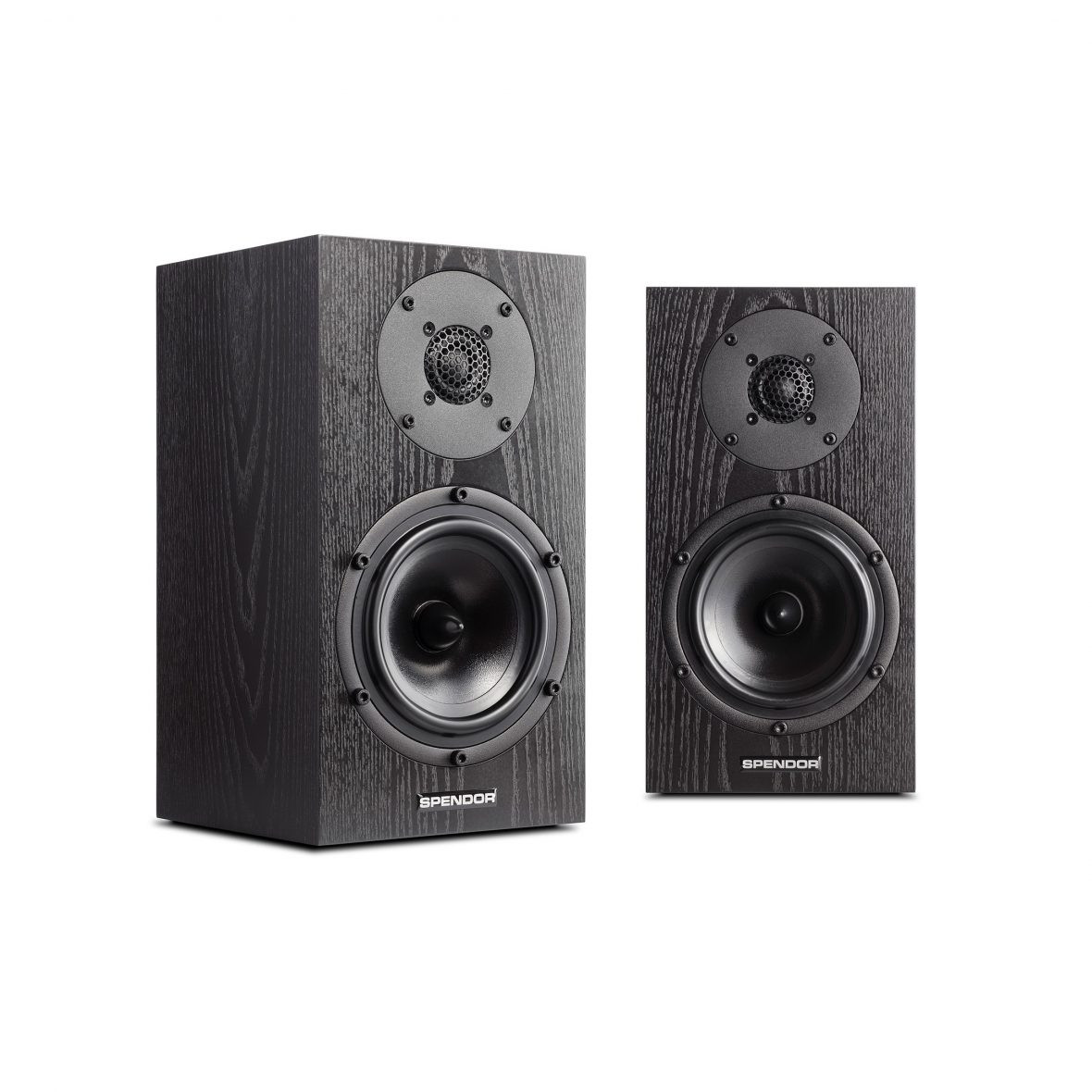 A1
I've yet to hear any speaker in this size/price point which is superior. The A1 has it all.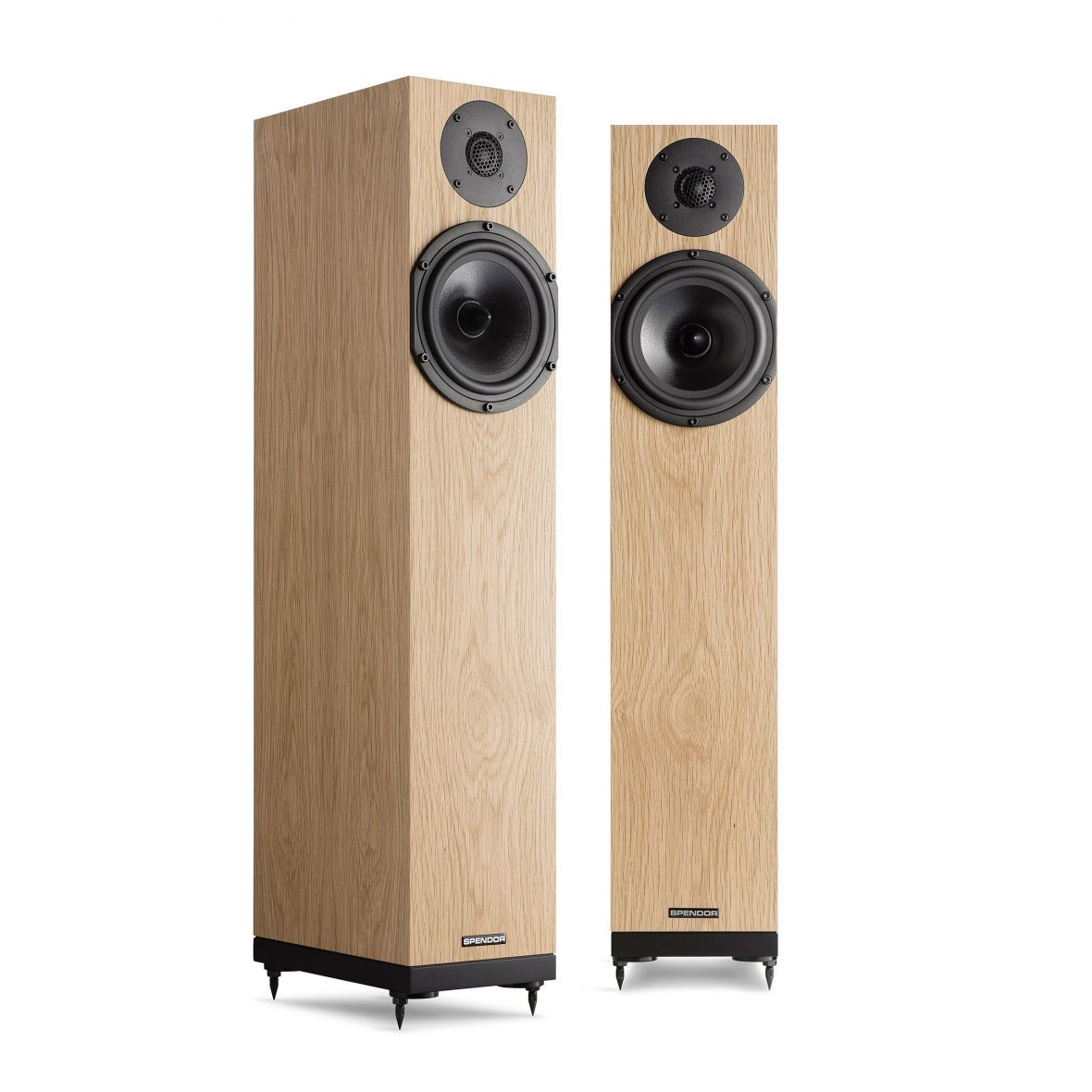 A4
Looking for a good pair of compact premium floorstanders? Spendor's new A4s could be exactly what you're after. They're beautifully engineered, smartly finished and sound great.

More Spendor Products Available - Please Enquire